"Welcome one another, therefore, just as Christ has welcomed you, for the glory of God." - Romans 15:7
Thank you for visiting the Greek Orthodox Church of the Dormition of the Theotokos's Web Site. Our parish welcomes people of all backgrounds. Our mission is to be faithful to Our Lord Jesus Christ, who commanded, "Go therefore and make disciples of all nations, baptizing them in the name of the father and of the Son and of the Holy Spirit." Matthew 28:19. We are a sacramental and liturgical church under the jurisdiction of the Greek Orthodox Metropolis of Atlanta. The Eucharist, the partaking of the Body and Blood of Christ, is the focus of Orthodox practice and worship. Holy Communion is offered at every Divine Liturgy. In addition to the holy services, the Dormition offers many other opportunities to worship and honor God. These include vespers, matins, and paraklesis services as well as participation in Christian Education programs that we offer throughout the year.
---
Prayers of Protection from the Coronavirus

Click on this link to download Prayers of Protection from the Coronavirus that can be prayed by the faithful at home

Message from Father Sarantis concerning the current COVID-19 Crisis


"God is our refuge and strength, a very present help in trouble. Therefore we will not fear."

(Psalm 46[45].1-2)

Dear Faithful Dormition Family,

During this holy and sacred season of Lent, the Great Compline service reminds us of the ever-presence of our loving Lord with the hymn, "God is with us; give ear O you nations, for God is with us!" As you read the following update, please allow that to be the underlying message of hope and strength. We do not face this or any other challenge in our life or the life of our community without that assurance: "God is with us!" click here to continue reading
---
Services Schedule
Sunday Worship Schedule
9:00am Orthros/Matins
10:00am The Divine Liturgy
For information on our Lenten and Holy Week services please check the weekly bulletins posted on this site..
*** Please note that during the Covid-19 crisis services are being streamed live on our YouTube Channel and/or Facebook Live***
Dormition of the Theotokos Greensboro YouTube or Facebook Live

Our Faith
The Sacraments
One of the best-known prayers of the Orthodox Church speaks of the spirit of God being "present in all places and filling all things." This profound affirmation is basic to Orthodoxy's understanding of God and His relationship to the world. Learn more»
Make a Donation

Make an Offering in the Tray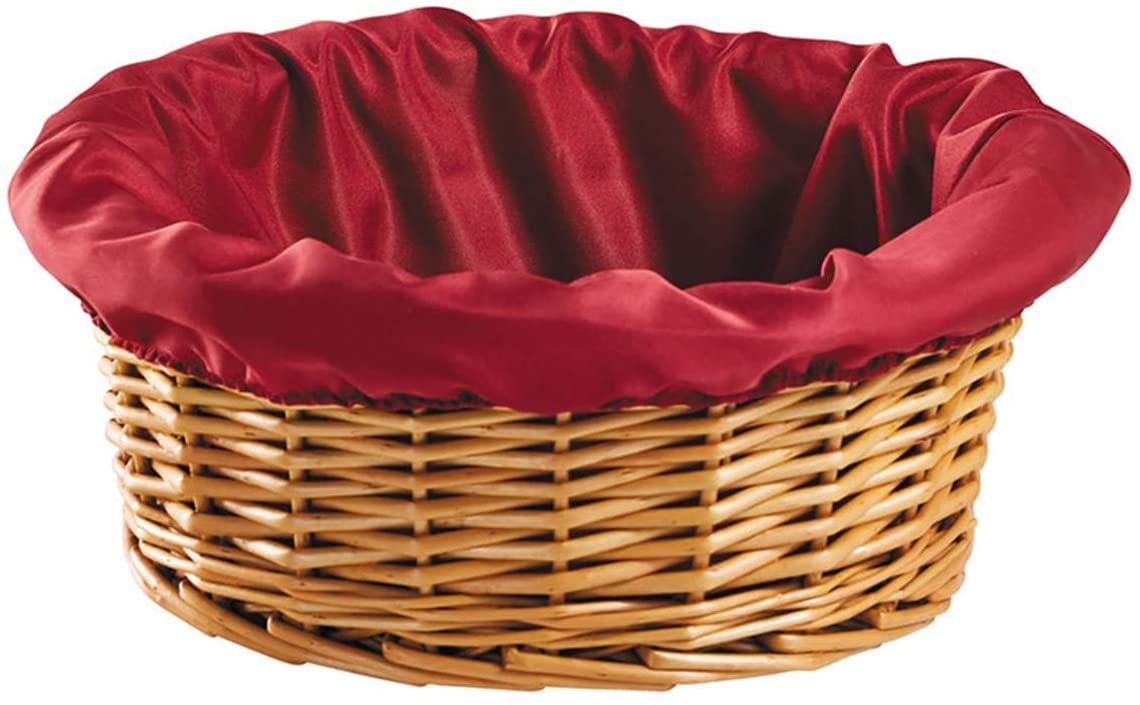 View Services Live
Sunday School